Writelike Jane Austen: Mr Darcy at the dance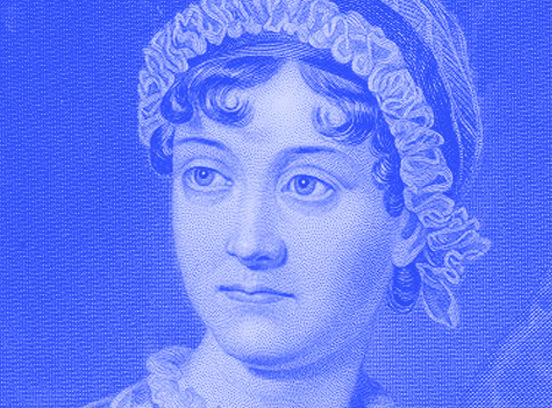 Purpose

Explore Jane Austen's voice and practice writing social observation from a detached point of view.

Description

In this lesson we rewrite a paragraph from early in Pride and Prejudice, in which Austen contrasts the impressions made by different men at the same ball. We approach our variation in two drafts: the first draft focuses on structure (exploring Austen's use of symmetry and evaluation) and the second focuses on voice (experimenting with examples of tense, phrasing, and word choice that help create Austen's detached and ironic style). We also use this snippet as a keyhole view into Austen's world as a whole.