Writelike Mary Shelley: Frankenstein's monster's lament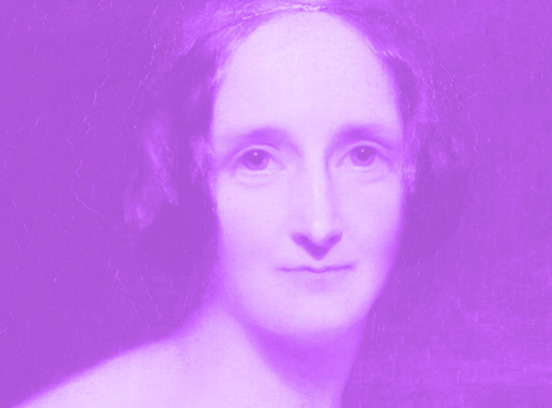 Purpose

Explore Mary Shelley's voice, and practice writing a complaint with gothic intensity.

Description

In this lesson we rewrite a short passage from Frankenstein, in which the monster laments his own creation. We approach our variation in two drafts: the first focuses on structure (a complaint followed by unfavourable comparisons), and the second focuses on voice (using word choice and phrasing to achieve a level of Gothic Romantic intensity). We also use this snippet as a keyhole view into the 19th century British crisis of faith at a time of scientific breakthrough.