Teaching Argument Writing with Frankenstories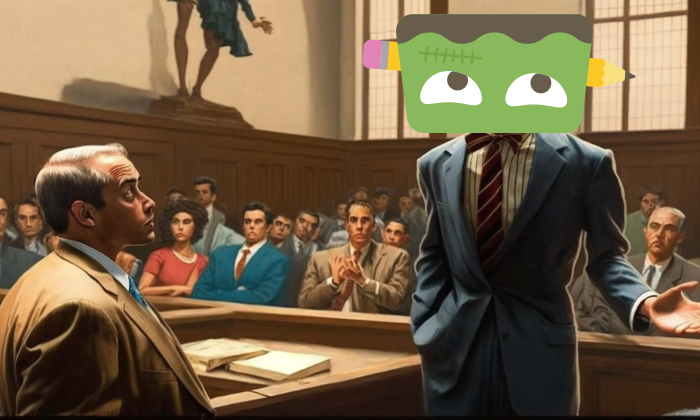 Purpose

Learn how to use Frankenstories to teach your students basic and advanced argumentation skills.

Description

Frankenstories' multi-round and multi-player game mechanics are great for practising argumentation and persuasive writing. In this guide for teachers, we'll introduce you to our argumentation model and show you how you can use it to teach your students to become argument and persuasion masters.