Emotion 2: Representing character emotion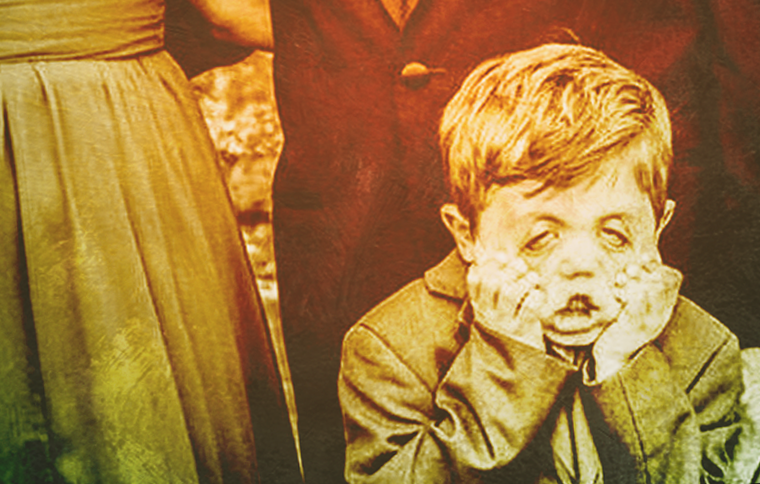 Purpose

Write stories that feature realistic and complex character emotions.

Description

In this lesson, we expand our suite of tools for representing character emotion, including emotional labels and verbs, describing physical feelings, thoughts and behaviour, reflecting emotion through description of the world, and using emotional dialogue. We also study low affect, mixed emotions, and narrative distance. Students rewrite snippets from texts such as The Graveyard Book, Pet, Written in the Stars, Little Women, and Tom Sawyer, and end with an open-ended checkpoint piece in which one character tries to figure out what another character is thinking and feeling.