Four and a half types of sentence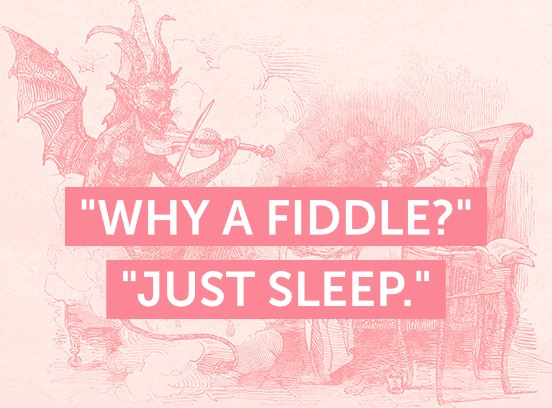 Purpose

Distinguish between statements, commands, questions, exclamations and fragments in any piece of text.

Description

This lesson is part of a series designed to build students' language about language, so they can analyse text with greater confidence and fluency. In this particular lesson we look at five types of sentence: statement, command, question, exclamation and fragment. We look at lots of snippets and rewrite examples of each sentence type. We then look at how writers combine sentence types to create particular narrative effects, including emphasising emotion, building character relationships, and exploring a character's internal thoughts.