Teaching with Frankenstories (WIP)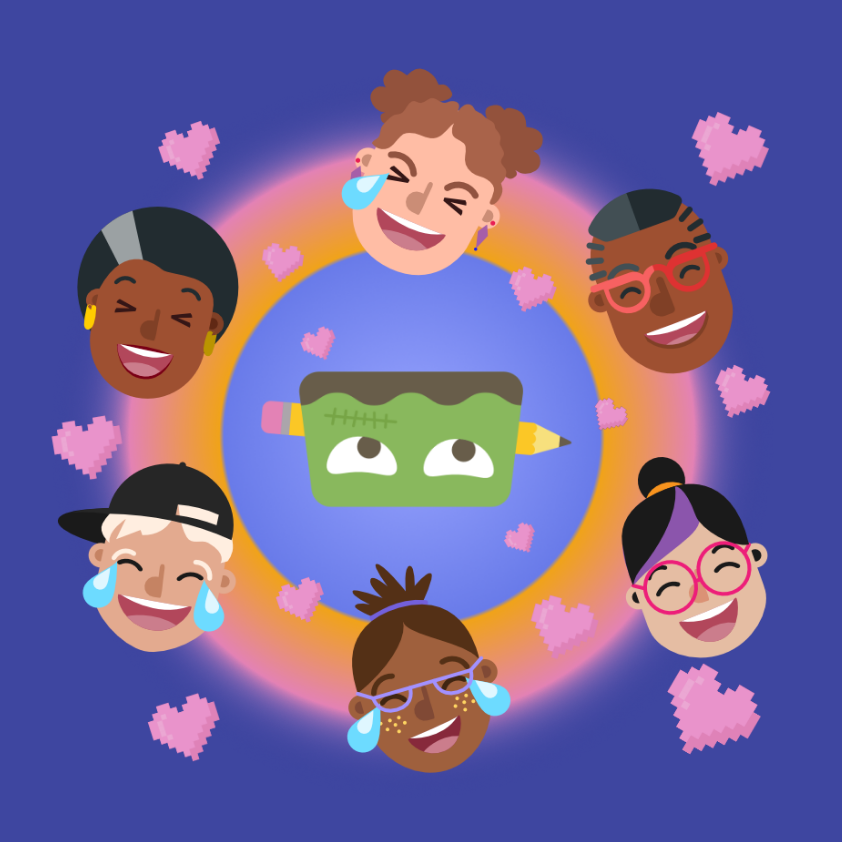 Purpose

Show teachers how to use Frankenstories to help students develop powerful writing skills.

Description

Frankenstories sounds simple, but it combines the cognitive complexity of writing with the social complexity of group improvisation. This lesson is designed to help teachers help their students to play—and write—well, using Frankenstories as tool to practice key narrative skills such as introduction, combination, free association, and more. The lesson provides tips, examples, and targeted exercises you can use in class. This is a big topic, so this lesson is an ongoing Work In Progress which we will update on a (hopefully) weekly basis.