Teaching with Frankenstories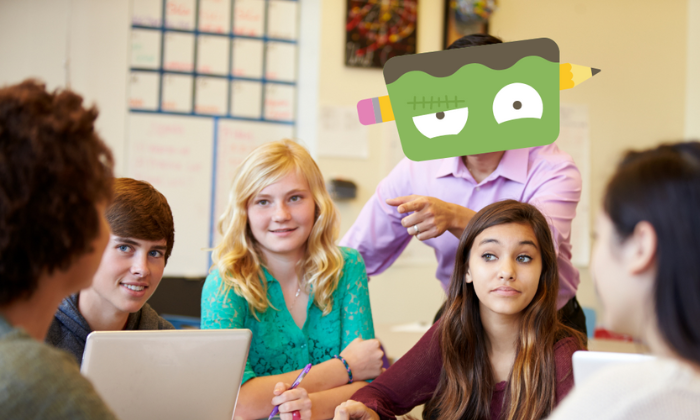 Purpose

Show teachers how to get the best results when teaching writing with Frankenstories.

Description

Want a class of enthusiastic writers? Frankenstories is a game designed to engage students and develop advanced writing skills. If you're a teacher, this introduction will show you how to get the most out of Frankenstories—from your first full-class free-for-all, to custom prompts in moderated groups, to using Frankenstories in authentic writing tasks.