Science fantasy worldbuilding in Phoenix 6: Lasers, camera, action!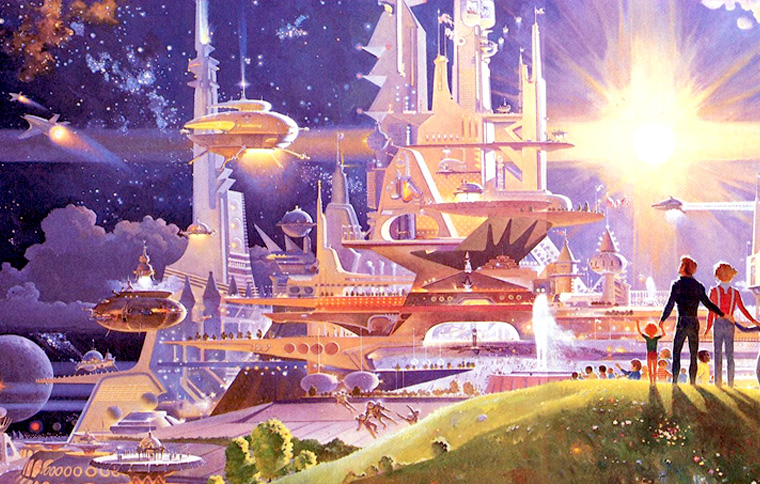 Purpose

Describe a multi-agent battle scene which follows a miniature dramatic arc.

Description

A standard trope of science fantasy is the fight scene (because in the distant future, what better way to resolve conflict than a punch-up or dogfight?). In this lesson we model a firefight in Phoenix. We explore the consistent theme of dressing up something very ordinary to sound more fantastical. More importantly, we examine how to structure and write complex action involving several people, and structure the battle with a miniature narrative arc.