High-concept storytelling in Gone 1: Big concept, small beginnings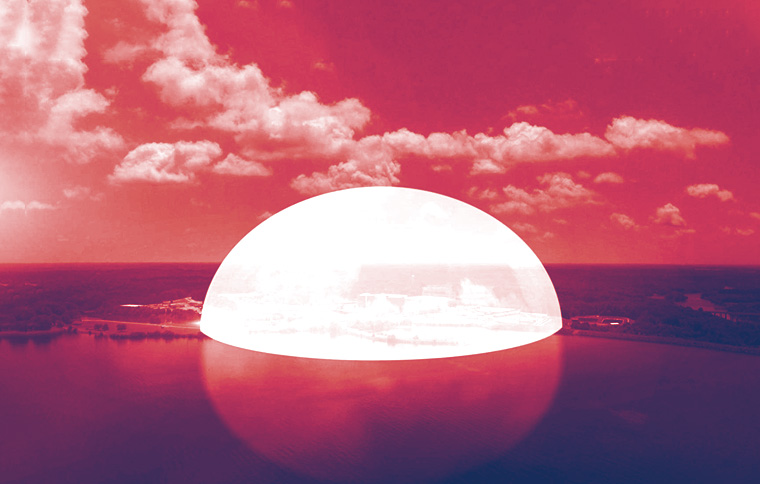 Purpose

Introduce a high-concept narrative through controlled release of detail.

Description

This lesson begins an examination of the narrative structure of the first chapter of 'Gone'. How does the author introduce the massive supernatural event of the story, introduce the Hero, and build mystery and tension to keep you reading? We rewrite the passage looking at each of these details, and end with a checkpoint piece.