First person in That Eye, the Sky 4: Increasing the tension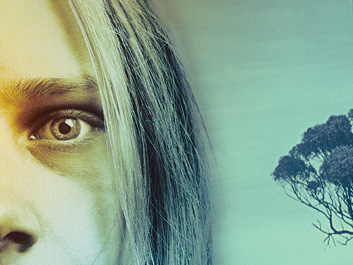 Purpose

Use the limited perception of a first person narrator to increase tension.

Description

In this lesson, we explore a passage from That Eye, the Sky in which the narrator keeps thinking they can hear their father returning. Through a series of false alarms a sense of panic mounts and the narrator realises something has gone wrong. We break the snippet into chunks, and include a checkpoint piece at the end in which students can either write a new version of the piece, or polish their writing from the lesson.