Snippet-a-Day Middle-Years Fiction 01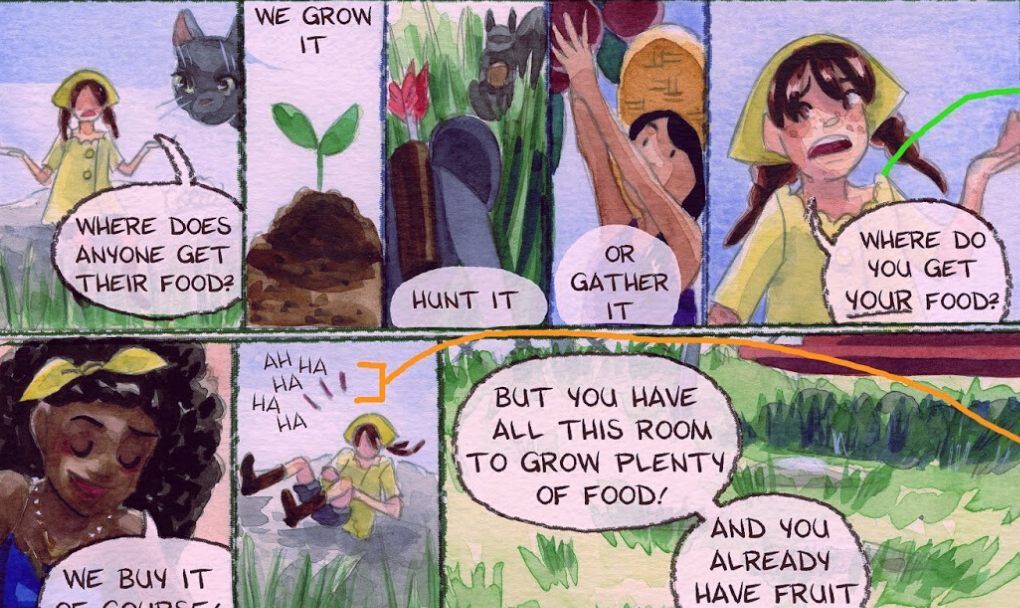 Purpose

Practise studying the patterns and details in a snippet, and applying the same style to new content.

Description

Every day rewrite an example of junior and middle-years fiction text. Snippet-a-Day lessons provide one snippet per page, with minimal commentary. They are perfect as class warm-ups before a lesson, and you can play Wrotevote or Peer Review after every activity. This lesson presents short snippets from a variety of middle-years texts—including Cressida Cowell, R.J. Palacio and Roald Dahl.