Science fantasy worldbuilding in Phoenix 2: Current events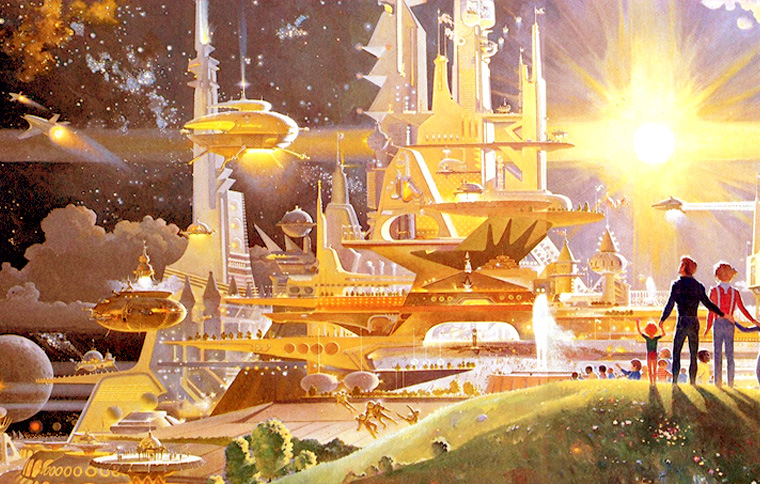 Purpose

Deliver world building exposition through the narrative device of a newscast.

Description

In this lesson we have fun with one of the great storytelling tropes: the expositional news broadcast. We model a passage from Phoenix in which a newscast gives us some quick worldbuilding info through a broadcast about background politics. This is a technically easy lesson; the challenge is in imagining a coherent science fantasy world.