Observing and describing in Storm Boy 3: Describing a crowd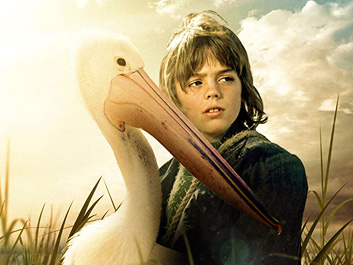 Purpose

Describe a crowd of people or animals in a way that captures collective character and individual detail.

Description

Descriptions of crowds can be challenging because a crowd has a collective identity and behaviour, but is made up of many individuals. In this lesson we model a passage in which Storm Boy observes a crowd of pelicans. The description blends general observations with specific details, and then connects to Storm Boy's thoughts and feelings.