Connectors and an introduction to complex meaning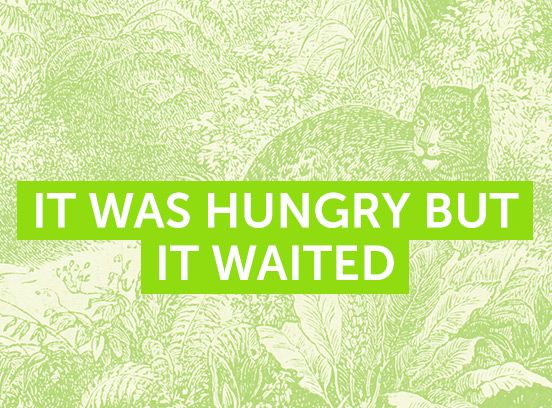 Purpose

Understand how connectors create relationships between events, and use a variety of connectors to control meaning.

Description

In this lesson, we explore how 'simple sentences' can be joined together with connectors to create complex meaning. We look at different kinds of meaning—time, manner, cause and effect, concession, and conditions. We also see some examples of expressive punctuation, and introduce the idea of nested clauses.