High-concept storytelling in Gone 5: Revealing the big picture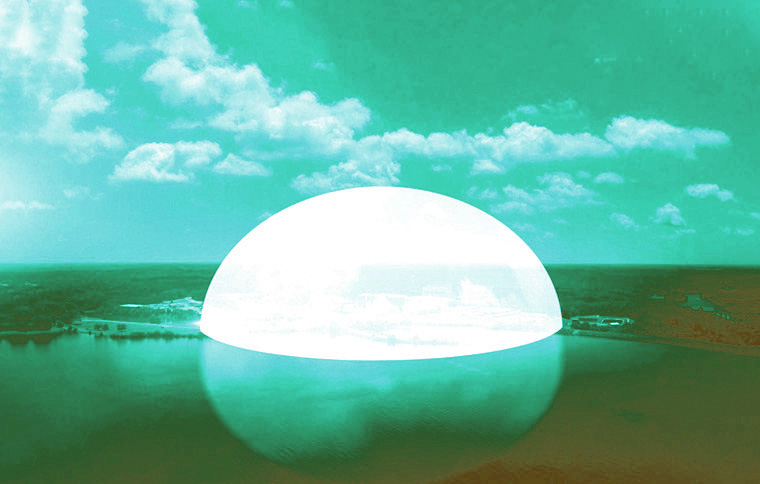 Purpose

Combine reasoning and emotion to reveal the big picture and plot a course of action.

Description

This lesson continues examining the structure of the first chapter of Gone. How does the author use the characters to put together the clues, create an emotional high point by focussing on their reactions, use both of these points to determine a course of action for our Heroes, and still keep mystery and tension so that you want to keep reading? We rewrite the passage looking at each of these details, and end with a checkpoint piece.