High-concept storytelling in Gone 2: Meet the heroes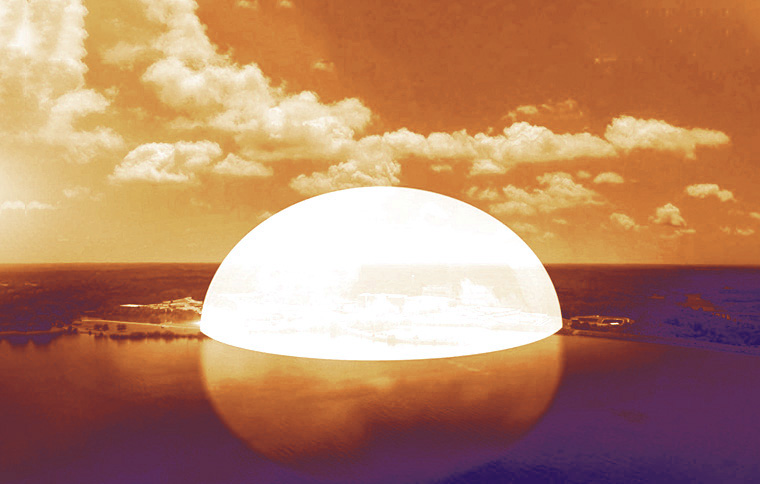 Purpose

Establish a central group of divergent characters.

Description

This lesson continues examining the structure of the first chapter of Gone. How does the author build on the information from the introduction, introduce new characters, and use the situation to show group dynamics? We rewrite the passage looking at each of these details, and end with a checkpoint piece.