First person in That Eye, the Sky 1: Saying goodbye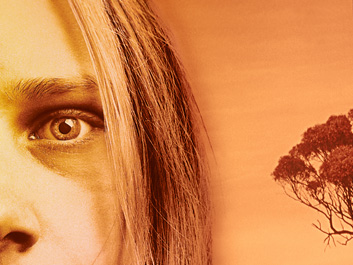 Purpose

Learn how subjective, first person point of view can add richness and complexity to a simple plot.

Description

In this lesson we use the opening passage of That Eye, the Sky to explore how subjective commentary can turn simple action into a portrait of group relationships and personal beliefs. We rewrite the passage in small snippets, with worked examples that show the story transposed to a group of bike couriers in Nairobi and a revisionist telling of Little Red Riding Hood. There is a single checkpoint piece at the end in which students can either write a new version of the piece, or polish their writing from the lesson.