Detective comedy 5: Reflecting on the job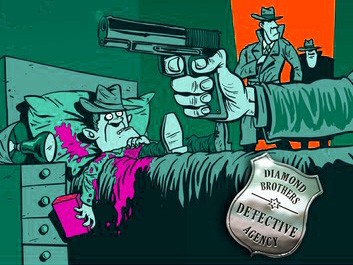 Purpose

Examining detective genre tropes, such as reflecting on the job.

Description

This lesson concludes the examination of blending of detective and comedy genres in 'The Falcon's Malteser', focussing on the detective weighing up the pros and cons of the job. How does the author use this scene to wrap up the chapter, and entice you to keep reading? What features of this scene continue the detective genre tropes? We rewrite the passage looking at each of these details, and end with a checkpoint piece.