Detective comedy 2: Introducing the client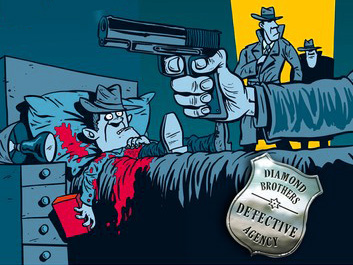 Purpose

Examining detective genre tropes, such as introducing the client.

Description

This lesson continues the examination of blending of detective and comedy genres in 'The Falcon's Malteser', focussing on introducing the clients and tropes such as observational (and judgemental) descriptions of characters, and approaching this from a writer's perspective. How can you build a character from physical detail and style choices such as clothing and accessories? We rewrite the passage looking at each of these details, and end with a checkpoint piece.