Science fantasy worldbuilding in Phoenix 7: Cosmic threats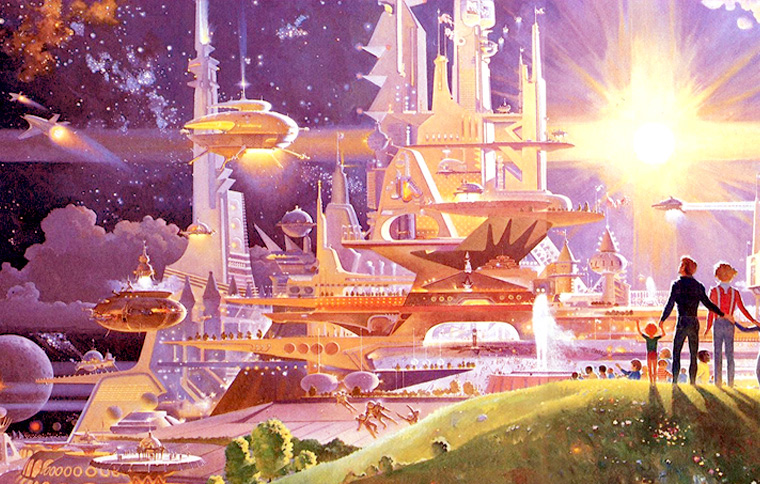 Purpose

Describe a threat or phenomenon that doesn't fit our normal model of reality.

Description

Sometimes in a science fantasy story, you need to pull out all stops with a cosmic enemy or threat with the potential to consume the known world/galaxy/universe. The challenge with this kind of threat is describing something that is both unimaginable but also comprehensible to the reader. This lesson models a passage from Phoenix in which Lucky is terrified by a rift in space. We look at how to describe the threat physically, and then create meaning and tension through character responses.