Science fantasy worldbuilding in Phoenix 4: Close encounters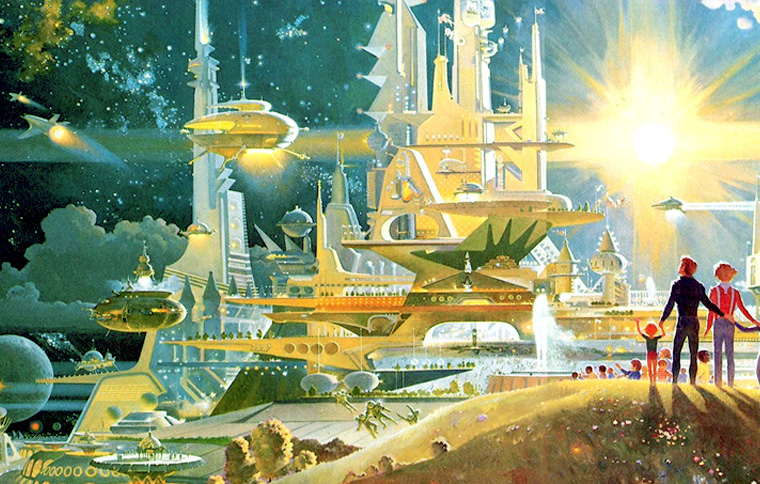 Purpose

Describe an alien in both broad strokes and specific details.

Description

No science fantasy story is complete without a couple of wild alien encounters. In this lesson we model a passage in which Lucky sees for the first time a tough, horned, mirrorshade-wearing Alien. The description is a combination of emotional reaction, broad strokes outline, and defining details. We continue the theme of adapting everyday experiences as the foundation for fantasy. The lesson is technically simple, and suits a middle years audience.