Observing and describing in Storm Boy 6: Describing action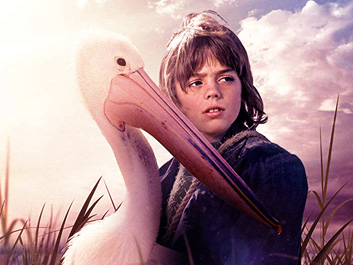 Purpose

Create a vivid description of characters acting within a dynamic landscape.

Description

In this lesson we model one of the most dramatic moments in Storm Boy, the rescue of a fisherman during the big storm. Unlike many of the other Storm Boy lessons, this snippet zooms in on small details, but it maintains a strong connection between the action and the surrounding environment.