First person in That Eye, the Sky 2: Summarising the characters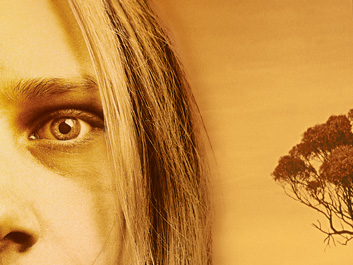 Purpose

Practise summary description and introduce background characters for reuse in a later lesson.

Description

This is a short and simple lesson in the That Eye, the Sky sequence. We model a snippet in which Winton's narrator introduces himself and his family members using a repeated detail/expansion pattern. There is a single checkpoint piece at the end in which students can either write a new version of the piece, or polish their writing from the lesson.