Expressive Punctuation: Em dashes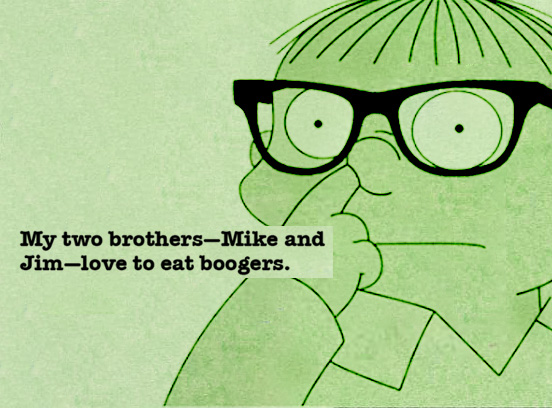 Purpose

Use em dashes as a piece of expressive punctuation.

Description

This lesson is an introduction to parenthetical dashes (em dashes). We talk briefly about the differences between three types of dash, and then use a series of snippets from Jeanette Walls' The Glass Castle to look at the effects we can create using em dashes in narrative.