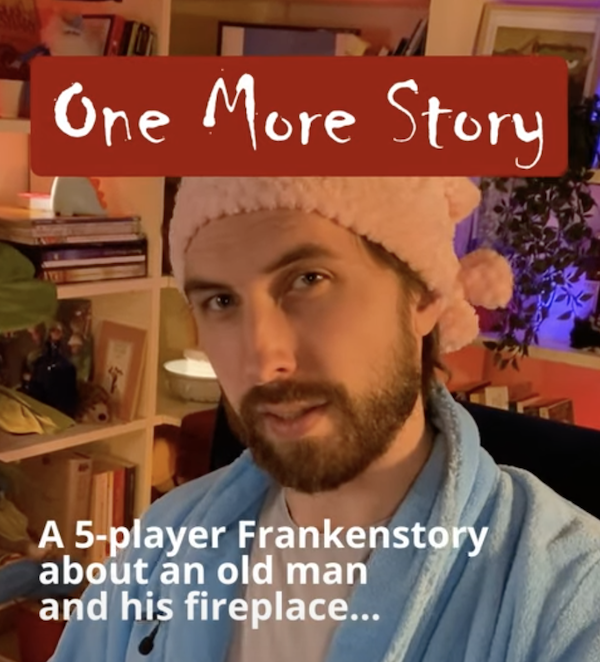 What can you do with a completed Frankenstory, apart from basking in the glow of your antics?
You can create short-form video content! 🎥 😁
If you click the new Watchable filter in the Hall of Fame you'll see stories for which we've made videos.
Some of our personal favourites (click the story link then you'll find video links below the prompt image):
If you or your students have a game in the Hall of Fame and want us to link it to a student-made video (or even if you want us to make a video for you!), let us know!