Short story hooks with Paul Jennings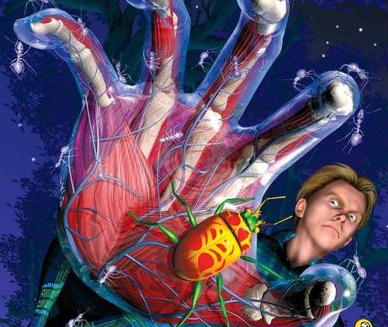 Purpose

Learn different narrative hooks to open a short story.

Description

In this lesson we'll examine some of the different ways Paul Jennings hooks the reader into his many quirky short stories. We'll look at five ways you can open a story to get the reader invested fast.