Snippet-a-Day Memoir 02
5 memoir snippets
1. Introduction
2. The thing that annoyed me the most
3. Getting along with others
4. Describing an Active Environment
5. Having doubts
6. What I knew about myself
7. See you next time
5 memoir snippets
1. Introduction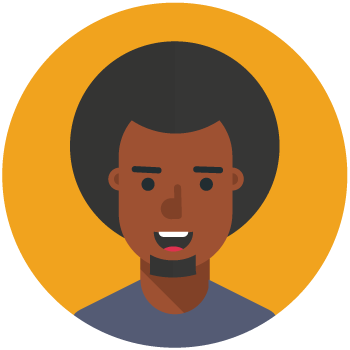 Let's practice telling the stories of our lives.
Five snippets. Five days. Build those muscles.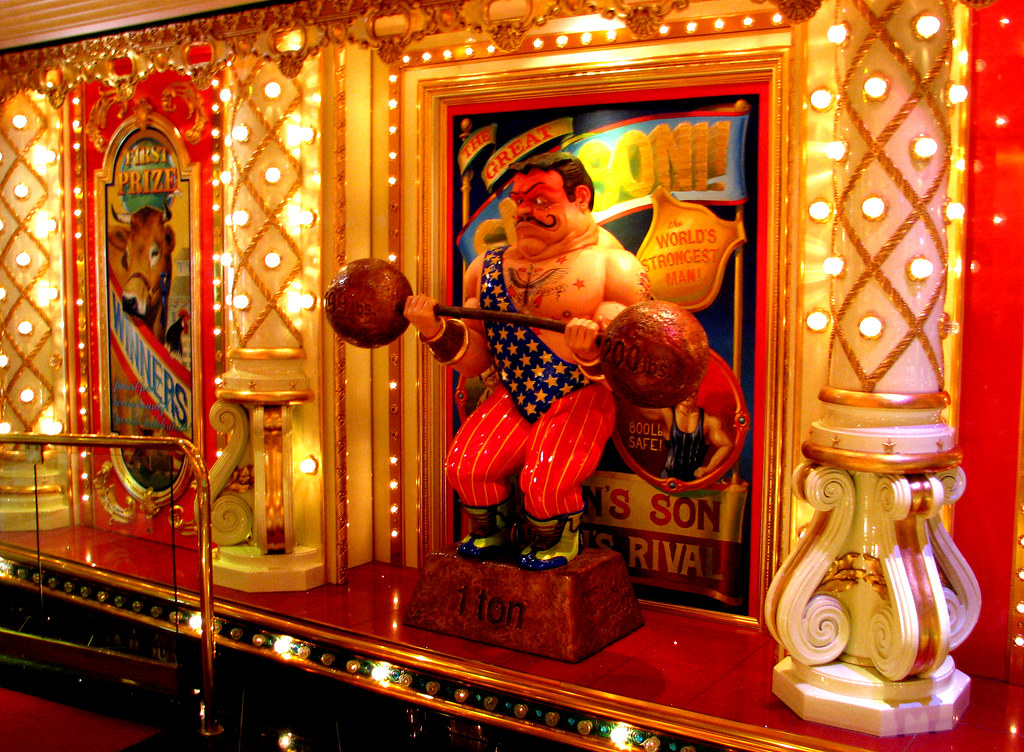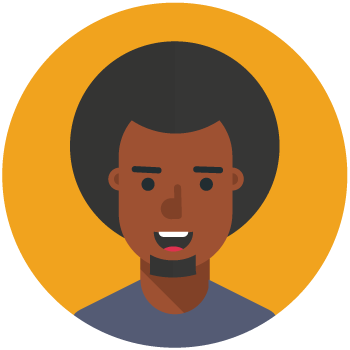 2. The thing that annoyed me the most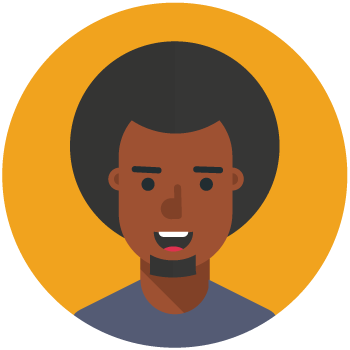 Sometimes, when we're under prolonged stress, even the smallest things can drive us nuts. Here Bill Bryson talks about how maddening it was to listen to the swishing of his waterproof nylon clothes while hiking 2,000 miles on the Appalachian Trail.
And always when you moved there was the maddening, monotonous sound of your nylon going wiss, wiss, wiss until you wanted to take a gun and shoot it.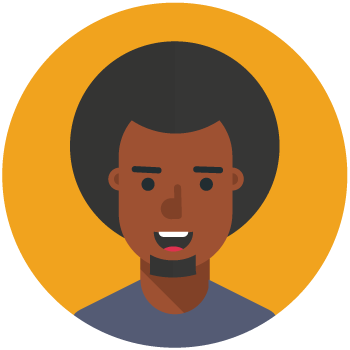 3. Getting along with others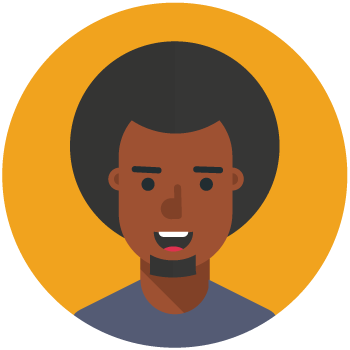 We all have to spend time working with people we may not be close friends with, and we have to learn how to get along.
Donna worked the phones. A heavyset redheaded gal with no makeup and big fleshy hands, Donna was harder to play opposite. Generally, if she was complaining about some work situation, you could pass the time by agreeing with her, but it had to be done in a specific way.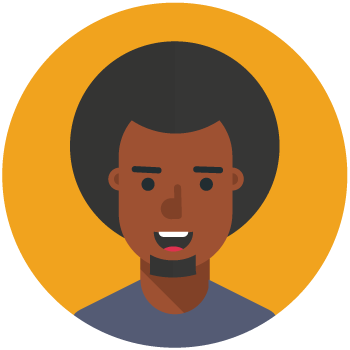 4. Describing an Active Environment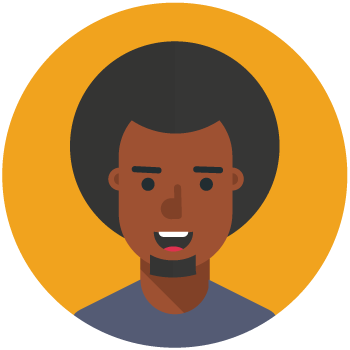 The things and objects in our lives can sometimes affect us just as much as a person.
I was trapped by my tubing, unable to sleep or escape. The display panel on the dialysis machine mocked me with its bright green words suggesting I have a 'good night'. Toxins accumulating in my blood made sleep even more elusive: my skin itched so much I made it bleed, and restless leg syndrome caused spasms throughout my body.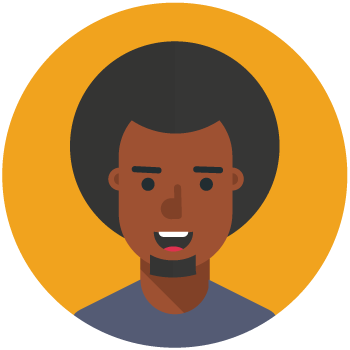 5. Having doubts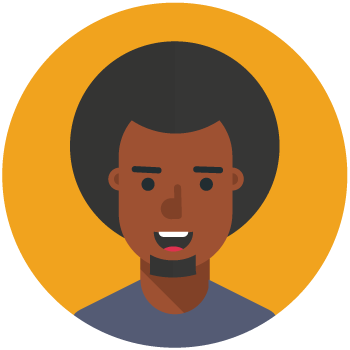 Occasionally we have big doubts about where we're headed in life, and what we're capable of.
Notice how in this snippet McCourt is talking about big events in his life; he's not talking about forgetting his phone.
After college I passed the exams for the teacher's license but I didn't think I was cut out for the life of a teacher. I knew nothing about American teenagers.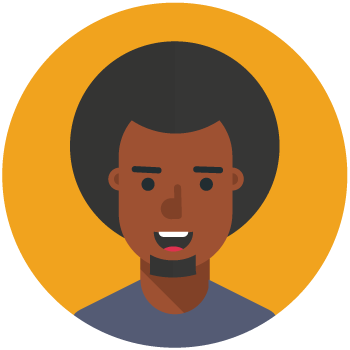 6. What I knew about myself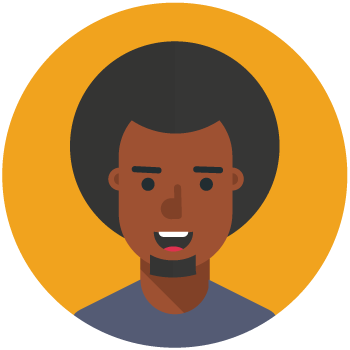 Humans are strange in that we know some parts of ourselves, and don't seem to know others.
Being a black child with a white mother, there were many things James McBride didn't know about himself as a child, but here is a list of what he did know for sure.
I was a smart kid. I read a lot. I played music well. I went to church. I had what black folks called "good" hair, because it was curly as opposed to nappy. I was light-skinned or brown-skinned, and girls thought I was cute despite my shyness.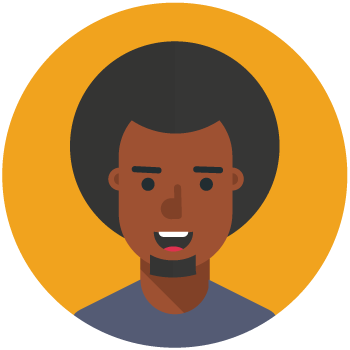 7. See you next time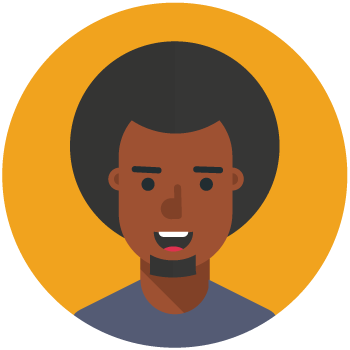 Five snippets of memoir text—you made it!