Mixed Remix 01 (General)
Mixed Remix
1. Introduction
2. Shouty self help book
3. Terse action thriller
4. Mills & Boon romance
5. Tabloid gossip
6. Political campaign promise
7. See you next time
Mixed Remix
1. Introduction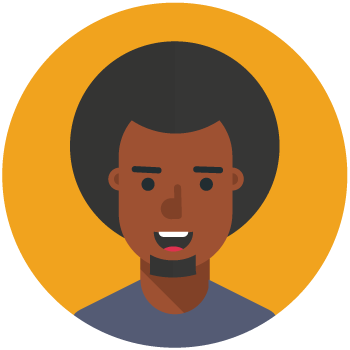 We're going to do impressions of some distinctive writing styles, including thriller, romance, and tabloid.
To give us something to write about, we'll use this picture of Liberty Leading the People, by Eugene Delacroix, as inspiration.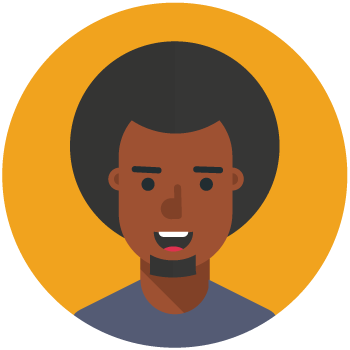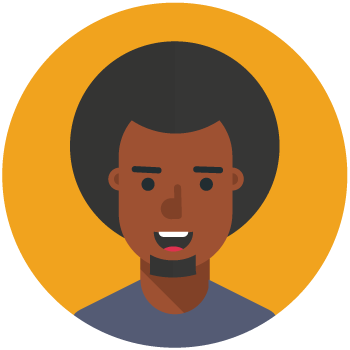 We'll do five exercises. For each exercise, you'll get a snippet in a particular style, and then an example showing how you could apply that style to the image.
Once you submit, you'll be able to read and react to responses from others in your group.
If you're ready, let's write!
2. Shouty self help book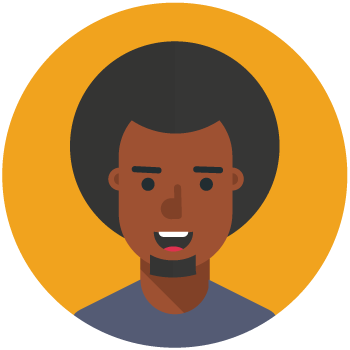 THIS SNIPPET IS ALL CAPS AND ABSOLUTE CERTAINTY.
This is how you might write if you were a SELF-HELP GURU and you KNOW what PEOPLE NEED TO DO in THIS SITUATION—which is why sometimes you need to DROP TRUTH using ALL CAPS to make sure your readers GET THE POINT.
YOU HAVE A CRAVING FOR CAKE AND SEEK ONE OUT.
Unless you also kill off the BIG MONSTER in the MENTAL REALM – the BRAINWASHING that tells you this thing DOES SOMETHING for you – you'll never be FREE of the DESIRE for it.
The Easy Way to Quit Sugar
Allen Carr
Source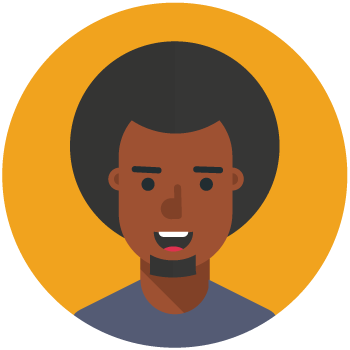 Now let's apply that style of writing to the scene in Delacroix's painting.
Here's an example.
YOU HAVE A CRAVING FOR REVOLUTION AND SEEK ONE OUT.
Unless you have plans for an ORGANISED TRANSITION of CIVIL RULE—a POWER STRUCTURE that can effectively GOVERN SOCIETY—then your UTOPIAN IDEALS will CRASH on the ROCKS OF DAILY LIFE.
Your turn
You're not logged in!
If you want to save your writing, login and either assign this lesson to yourself or access it via your group.
3. Terse action thriller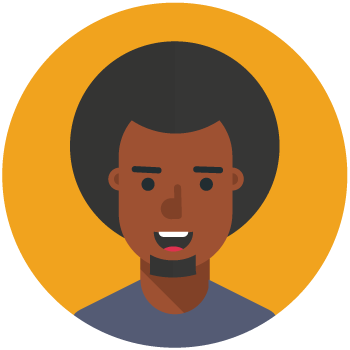 Hard boiled action hero. Tough. He tracks everything around him as he moves, in case he has to punch it or jump through it. Tight-lipped. Lots of fragments.
Then I was walked to the left. They stopped me in front of a door. Baker swung it open and I was pushed into a room. It was an interview facility. No windows. A white table and three chairs. Carpet. In the top corner of the room, a camera. The air in the room was set very cold. I was still wet from the rain.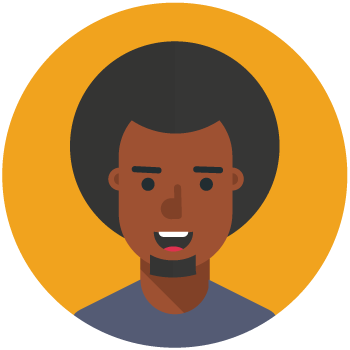 I marched forward with the rest. We walked over bodies. An arm rolled under my feet. It was the butcher from the market. Renard. Waxy face and bloody throat. Grapeshot. Hidden beneath him, the body of his son. The air was bitter. The boy was dead.
Your turn
You're not logged in!
If you want to save your writing, login and either assign this lesson to yourself or access it via your group.
4. Mills & Boon romance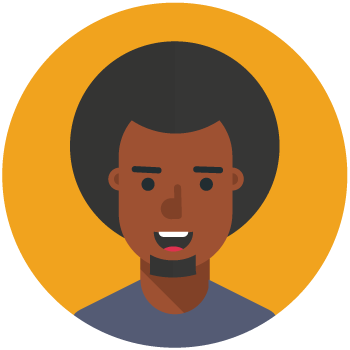 Feelings! The opening of this romance novel is an extended description of the protagonist's feelings, from her pang of self-recrimination, to her happiness at escaping the patriarchy, then shivering at the thought of her father's anger, and hoping with urgent intensity that he will cool down. Intense and elaborated feelings!
Escape! Juliet savoured the word even as she felt a faint pang of self-recrimination. She ought not to be feeling so happy just because she had managed, for the first time in her life, to get the better of her father. Even now, at the thought of his anger when he discovered what she had done, she shivered, and hoped with urgent intensity that he would have time to cool down before he discovered her whereabouts.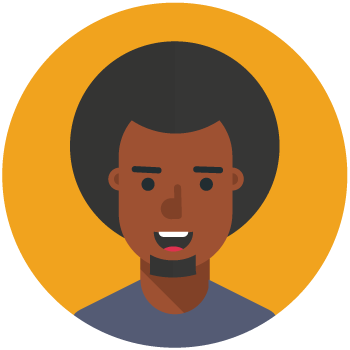 Freedom! Claude thrilled with the feeling, like a horse bolting from a stable as the walls fell around him. He knew he should be afraid because today he could die, and any of his friends could be lost, but he could not restrain the breathtaking abandon he felt upon seeing soldiers fleeing before the citizens. His blood was pounding in his ears. He felt dizzy with excitement. For a moment he even felt sorry for the retreating soldiers who looked barely older than him, and considerably more terrified.
Your turn
You're not logged in!
If you want to save your writing, login and either assign this lesson to yourself or access it via your group.
5. Tabloid gossip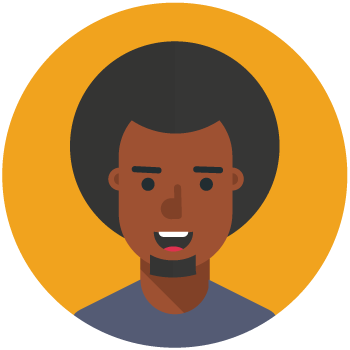 Tabloid news is deliberately written in short simple sentences.
This means even people with low reading ability can read gossip about minor celebrities.
With such short simple statements, it looks like we are presenting facts.
But the facts are chosen specifically to reinforce an agenda, such as a gender stereotype of a vain woman who spends beyond her means.
Married At First Sight's Stacey Hampton is famed for her very lavish lifestyle.
But away from her $20,000 designer shoe collection and newfound influencer status, she lives in a very modest $400,000 home in a quiet Adelaide suburb.
The 26-year-old's home has three bedrooms, two bathrooms and a huge garden.
Stacey invited Married At First Sight viewers into her home in March.
During her homestay episode, her now ex-'husband' Michael Goonan was left stunned by the law graduate's material possessions and flash lifestyle.
He specifically pointed out her custom $90,000 Range Rover Velar on the drive-way and $20,000 designer shoe collection.
The businessman was also impressed by her large LED selfie ring light.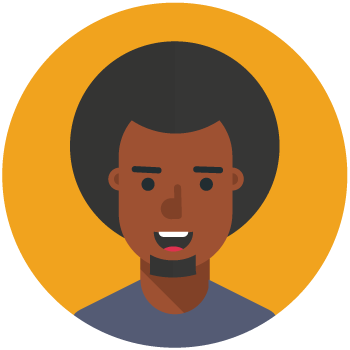 The Republicans' Lady of Liberty is famed for her red, white and blue flag.
But even some of her biggest fans are asking whether the revolutionaries are inspired by her famous flag, or by something else.
Normally a modest dresser, the 32 year old Parisienne has recently begun marching topless.
With only a simple milkmaid's dress rolled to her waist, Liberty is challenging the ruling order in more ways than one.
Not everyone approves. The revolutionary forces skew young, and some mothers are not happy about their school age boys going into battle with only one eye on the enemy.
Said one revolutionary mother, "I had to give Benoit an extra pistol, just to keep his hands occupied."
However, the mother did praise Liberty for her choice of chic buff.
Your turn
You're not logged in!
If you want to save your writing, login and either assign this lesson to yourself or access it via your group.
6. Political campaign promise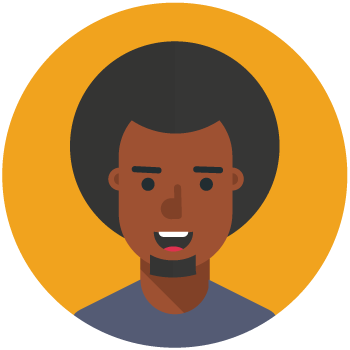 Political writing is ultimately about us versus them. They couldn't plan their way out of a paper bag. They have done nothing but ruin economies and shatter lives. They suck. I have a solution. My plan will build the economy and improve people's lives.
I, me, my = good.
They, them, their = bad.
Look at your inspiration and pick a side. Explain why the other side are corrupt idiots, and your side are wise leaders.
I am deeply concerned about the threat that coronavirus poses to the health of our people and our economy.
New data from here and abroad suggest that the virus could easily overwhelm our health care system. The Trump Administration continues to badly mishandle the outbreak, raising the risks of the virus spreading more widely in the United States and reaching more vulnerable populations.
The moment calls for a clear-eyed, data-driven assessment of the problems we face, and a comprehensive plan that matches the scale of those problems. My updated plan presents the latest data and builds on my existing recommendations to offer a comprehensive approach for protecting Americans and our economy.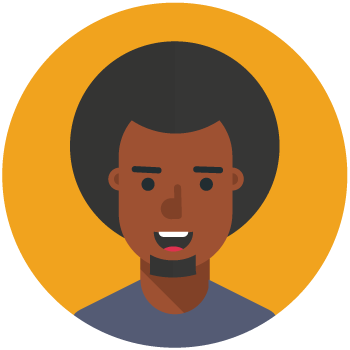 I am deeply concerned about the threat this revolution poses to our way of life.
All of history tells us that the Crown is the life source of our country. These amateur revolutionaries want to rip the crown from our head of state, robbing our nation of power and prestige, and leaving us weak and vulnerable to all the wolves of Europe.
This moment calls for a renewed effort to strengthen our nation and crush insurrectionist folly. My plan represents a bold vision that builds on the best political, economic, military and religious advice available, to offer a comprehensive plan for a safe, prosperous and secure France.
Your turn
You're not logged in!
If you want to save your writing, login and either assign this lesson to yourself or access it via your group.
7. See you next time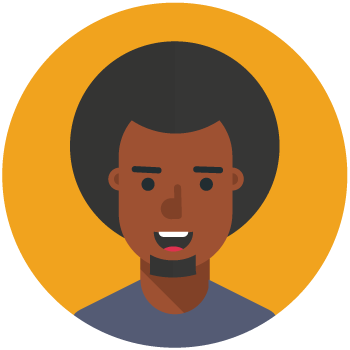 That's it for this set of exercises.
See you next time!