Memory and typing drills with Burning for Revenge - Short snippets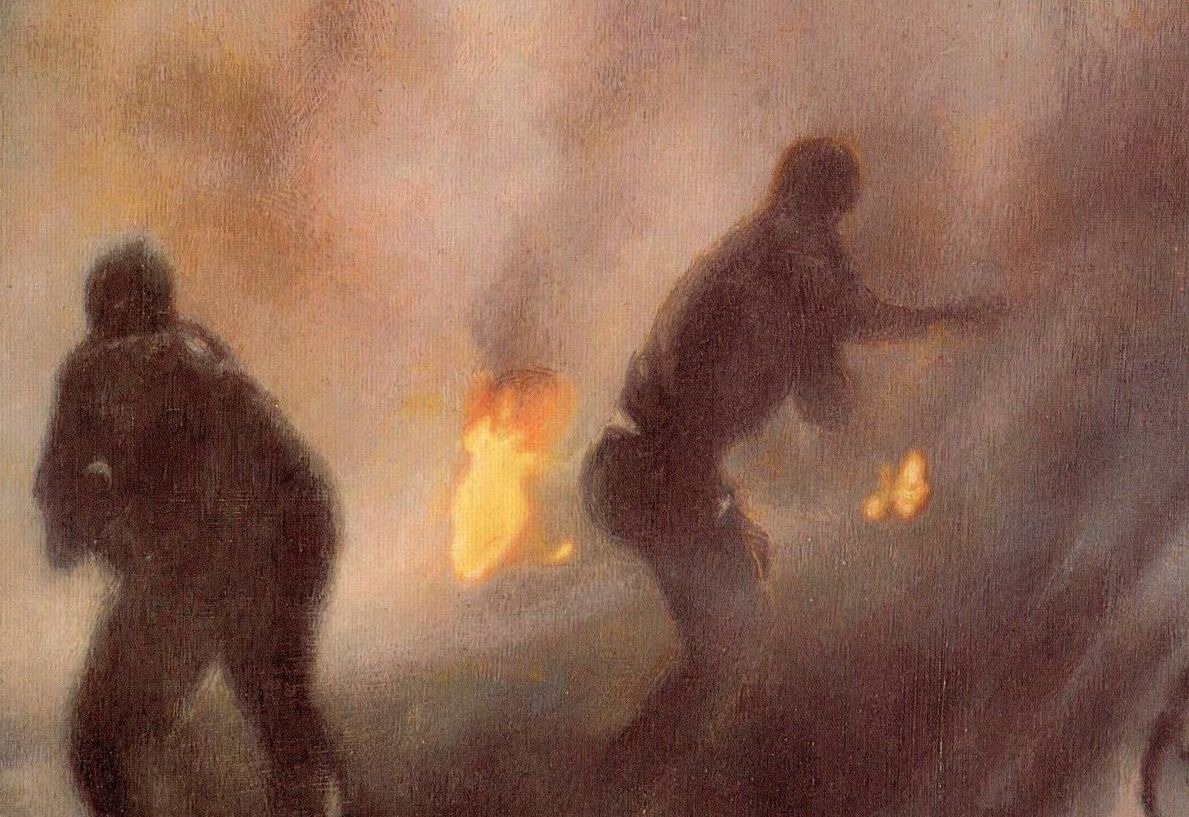 Purpose

Practice basic typing, spelling, punctuation and reading skills.

Description

This lesson uses short snippets from John Marsden's Burning for Revenge to create a series of memory & typing exercises, which get increasingly challenging. Content warning: Many of the snippets are violent and war-themed. This lesson was created for some male high school students who needed some basic skill drills, and snippets were chosen to appeal to their all-action-all-the-time interests.