Memoir Basics 4: Writing an eye-catching opener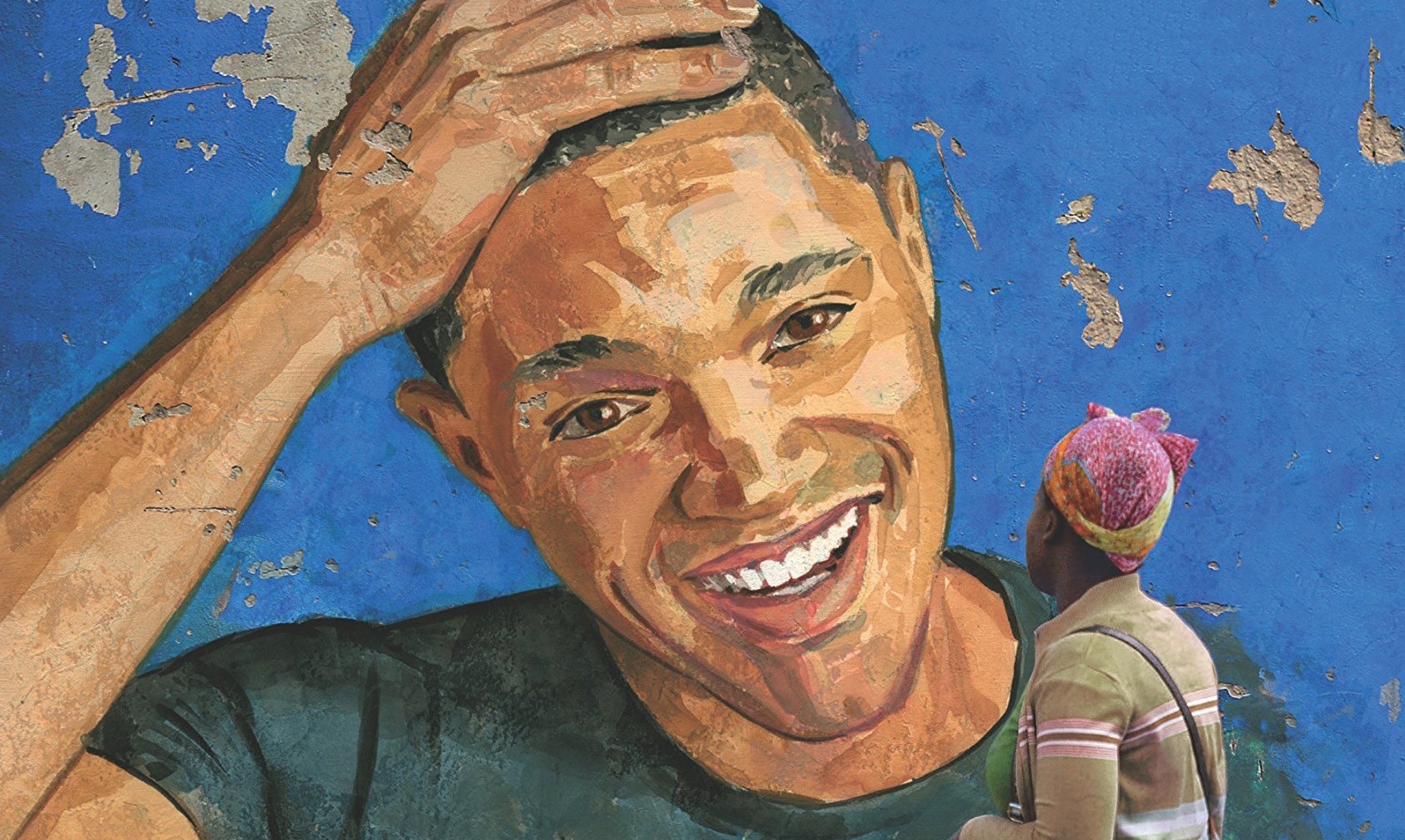 Purpose

Explore how the opening of a memoir needs to be eye-catching and quickly give the reader a sense of plot, themes, and style.

Description

In this lesson we rewrite five different styles of openers from a variety of memoirs. In each snippet we look at how the author quickly converys, plot, themes, and writing style, and uses eye-catching details to entice the reader to continue reading the book. The lesson finishes with a checkpoint piece that combines these features.