Comedy Genre (Middle Years)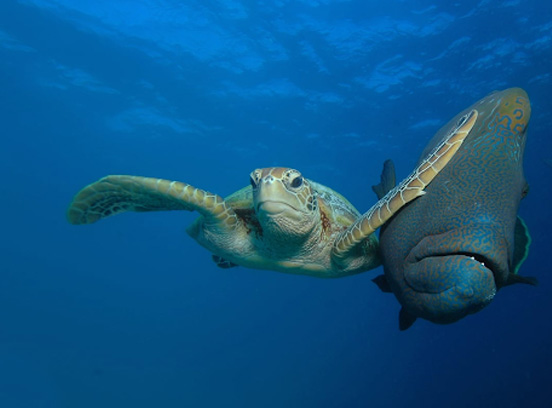 Purpose

Practise quickly mimicking a voice or style.

Description

Quick and fun. One picture, five exercises in different writing styles: puns and wordplay, 'set up and flip' jokes, power plays ('set up and flip' and 'escalating mischief'), and nonsense limericks. Students are give a snippet and a worked example, and they write their own version. Who can do the best impression? Each exercise stands alone. Do one each day, or do them all in one go.